Gallery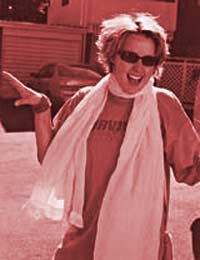 Caroline sporting a Tibetian kata or silk scarf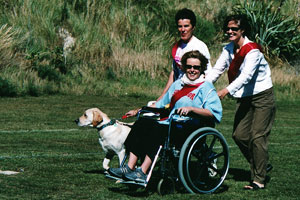 Relay for Life, Dunedin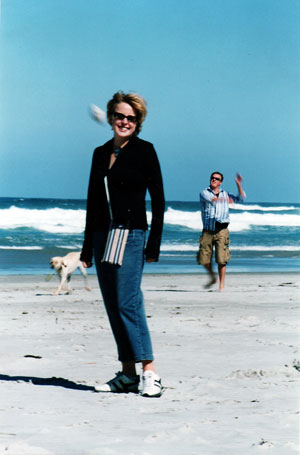 Caroline playing with her brother James and her dog Mobi on the beach at St Clair, Dunedin, March 2003.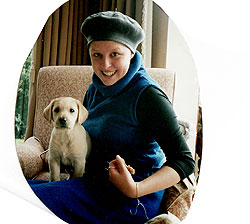 With Mobi, 2000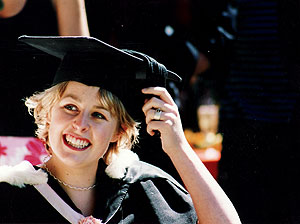 Caroline at Graduation, 2003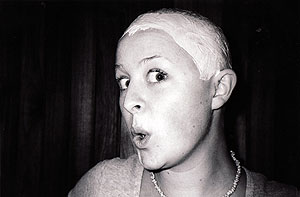 Caroline trying the no-hair look, March 2000.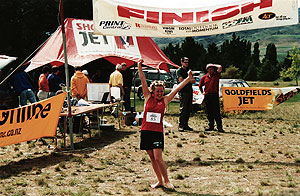 A year after completing chemotheraphy Caroline ran the Cromwell half-marathon, September 2001.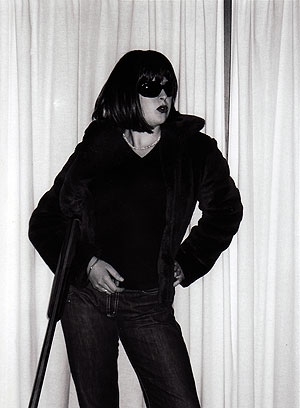 Caroline modelling the new wig, April 2000.